Adult Transgender Chat Announcement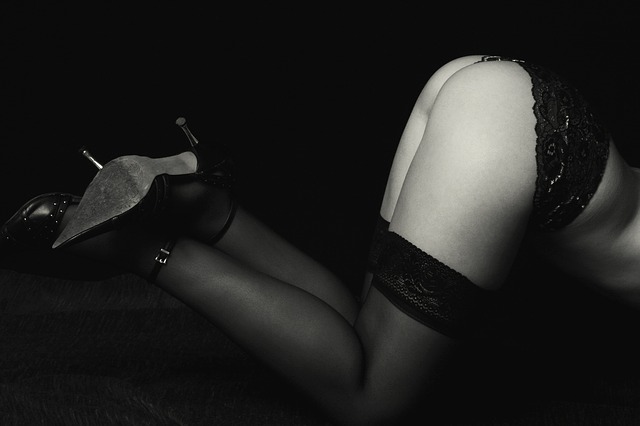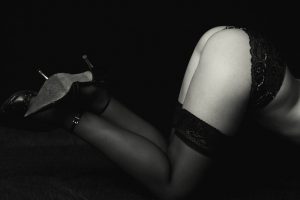 Adult transgender chat is now live on the new TGTalk platform that integrates live chat, member profiles, private messaging, photo swaps and message forums. This is specifically designed for transgender folks and admirers who want to explore the slightly naughty side of the transgender world. Check it out at adult trans chat. The trans chat rooms are fun, friendly and sexually titillating! Let your hair down and explore your fantasies.
TGTalk.com trans chats are totally inclusive. The adult trans chat platform is designed for transsexuals, crossdressers, transgender, t-girls and trans admirers. We welcome male to female, female to male, pre-op, post-op, non-op, transgender, transsexuals, crossdressers, transvestites, nonbinary, intersex, androgynous, straight, gay, bisexual, pansexual, metrosexual, genetic males, genetic females, significant others and friends. The chat rooms are very friendly. Please come in and make new friends.
TGTalk.com adult transgender chat is just what you need to explore the sexy trans world. You can come in anytime to relax and unwind. Socialize and meet hot new friends from all over the world. It takes less than a minute to sign up for a 100% free adult trans chat membership.
Adult Transgender Chat for Admirers!
Transgender admirers are welcome! If you want to engage in naughty chat we have you covered. Just sign up and look in the adult trans chat rooms list for adult-themed rooms that are designed just for you! If you're looking for a transgender girlfriend we might recommend Amber Lynn's free T-Girl Admirers Guide (pdf). When  you're ready to meet for local dates we have some great trans dating profiles.
Free Trans Chat and Social Networking
Our transgender chat rooms and social networking platform offer something for everyone. We don't have a lot of chat rules but we need a few to be sure the chat flows smoothly. Please read through the chat rules and make sure you follow them. Join the conversations and get to know everyone. There are some great transgender folks and community friends who will be happy to chat with you.